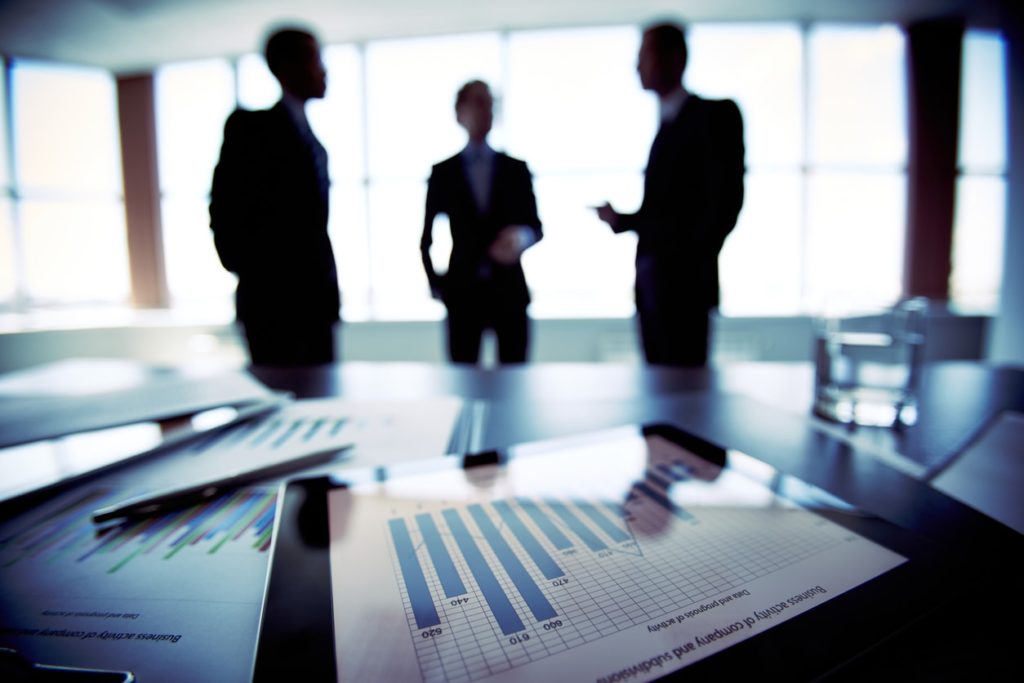 Are you wondering about how you can select a leading law firm for your business? Do not be worried. All the legal services firms deal with some sort of legal representation. It is crucial for you to develop an understanding of the availability of various options so that you end up with maximum benefits. The first decision which you have to make is whether you will choose a large sized firm or a smaller one for your purpose. Do not just depend on the advertisements on billboards or television.
Choose Top Law Firms in Five Easy Steps

It is not essential to hire a lawyer for every legal matter. However, in most cases you may not like the challenge of facing the legal disputes alone. It is always a wise idea to have a legal expert on your side to tackle these issues. Here are a few tips for selecting an appropriate law firm.
Initial search :- You may ask for a reference from friends and members of the family. You may be on the lookout for an attorney with the specific expertise. You may end up being disappointed with your preliminary search. Keep in mind though that a known attorney can refer to other legal representatives who will be the perfect match for your job. You can use these recommendations for finding your ideal lawyer.
Local bar association :- If you do not want your acquaintances to know that you are looking for legal help due to some reason, then you can get in touch with the local bar associations. They will be able to provide you with a list of lawyers. On primary advantage of using these names is that you can be assured that these lawyers have the license requires for practicing, and they are not disbarred for using any unethical practices. You should exercise due diligence while making the selection.
Online sites :- There are quite a few online sites where rating systems are available for lawyers. Some of these sites are useful for the clients as they provide accurate ratings. Beware of the additional information on these legal representatives because these are often written by the lawyers themselves. Be careful about those sites too where lawyers attain a ranking by making payments.
Decide on the size :- Depending upon your legal requirement you should choose an appropriate firm. A small firm will be able to handle minor negotiations efficiently. Keep in mind that letters to your opponent from big Law firms will have more impact.
Local law library :- It is time for you to do some homework. Before fixing up an initial consultation with any firm check out some of their websites. See if they have a professional touch in every aspect. It is essential for you to examine their track records. You can contact the local law library for investigating further into this matter.
Be prepared to make queries
During the initial consultation be ready to ask a lot of questions. See if they can provide satisfactory answers to your queries. Ask them about their pricing structure. Make a selection keeping the budgetary factor in mind.